IN THIS E-BOOK, YOU WILL DISCOVER:
✔  The evolution of skills and what we need to stay successful in the long run
✔   The importance of aligning your learning strategy with your future business strategy
✔  How you can empower and skill your employees
✔  The magic of continuous action 
✔  Essential aspects that make learning programs successful and fun!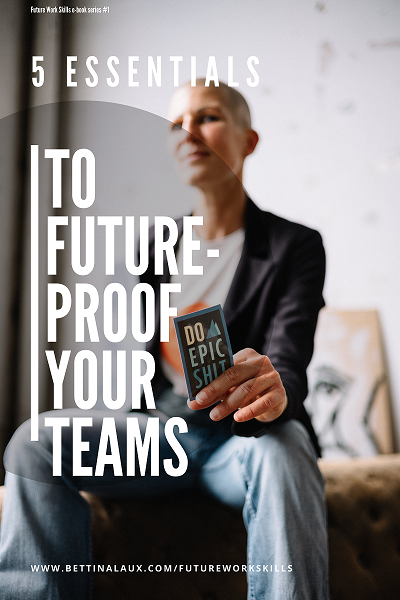 The time is now!
Tune your learning strategy and co-create the future with your teams.
Apply now for a FREE consultation session
Apply now for a FREE consultation session