Digital Strategies
Future-proof

your communication
Create market advantages with powerful
digital communication strategies.
Can communication truly create a market advantage?
Yes. And most of all one thing: the opportunity to get closer to those people that we are connected with and with whom we want to work in the future. So, what are you waiting for?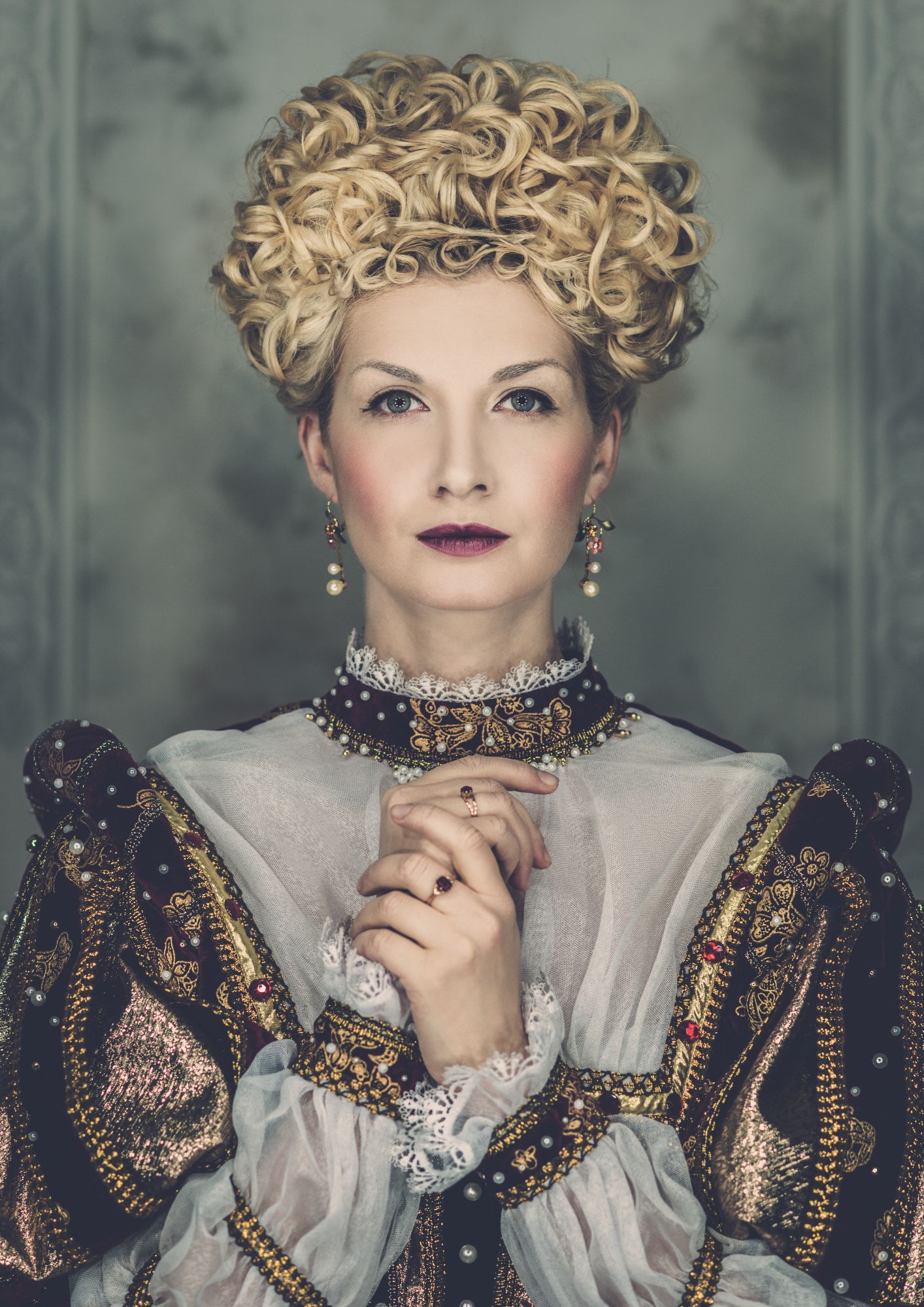 If content is king, then conversation is queen.
So, how successful are we in the *digital* connection with our customers,
employees and partners if the king sits at the table without the queen?
Food for thought for you
Digital Events –

Audience Engagement – Digital Communications
Expanding a statement about content by John Munsell the undeniable truth is: the queen – oftentimes – is not invited to the party. Whilst tons of content is waiting in line to get in, the queen is not even on the list to get a seat at the table. Or if she is on the guest list, she's accompanied by the king's guard of twentysome people. This means that she's, to put it very lightly, "slightly overlooked" or not even found in the crowd.
As humans, we crave connection. And we look for it, often unconsciously, no matter what we read, see, consume. What does this mean for communications?
All the great content we have, sitting gracefully by the king's side, has no chance to even reach us.
So, how can we optimize the connection with people we truly want to connect with?
The information mess
Often a communication mess is created through an overwhelming, untargeted amount of content, leaving the consumer confused and disconnected.
It's about creating true connections and starting new conversations.
1. Bringing both – content and conversation – together as an irresistible invitation to connect with you, your program, your product.
2. Creating and redesigning the bond with our customers, and employees on a continuous basis.
Inspiration is key. 
Give the people you want to connect with something they can get curious about, something they can connect to from their core and that leaves them wanting more.
Take out the complexity and be REAL. 
What do I mean by REAL? Be authentic, make strong statements, inspire. Stop being fluffy on the surface. Just get started…and don't strive for absolute perfection (which, by the way, doesn't exist). Review what works. Adjust what doesn't work. Connections on a digital level need more flow, more authenticity – in content & interaction.
Execution strategies for digital communication. 
FOR BUSINESSES WHO WANT TO CREATE COMMUNICATIONS THAT INSPIRE PEOPLE. 
Take your communications to the next level,  and get the king and queen to the table: linking content and conversation in a new way to inspire your audience!
I provide communication strategies & solutions to drive a strong connection with your target group, whether it be your employees, customers, or partners.
Jointly, we create laser-focused communications that drives motivation, and gets people on a desired emotional and content level.
My Services for your projects
I provide inspiration, a fresh view and support in the expansion and impact of your
DIGITAL MARKETING & COMMUNICATIONS including:
Design for your digital event, strategies for execution, shape content series …
DIGITAL EVENT FORMATS
concept to execution
Engaging online & offline formats, shaping presentations, storytelling, idea creation
AUDIENCE ENGAGEMENT
design and mentoring
Shape the digital presence, business newsletters, current & future event strategies, projects
DIGITAL COMMUNICATION
fresh approach & inspiration
My Services are designed to gain loyalty from the people
you truly want to connect with, generating and sustaining success in your business.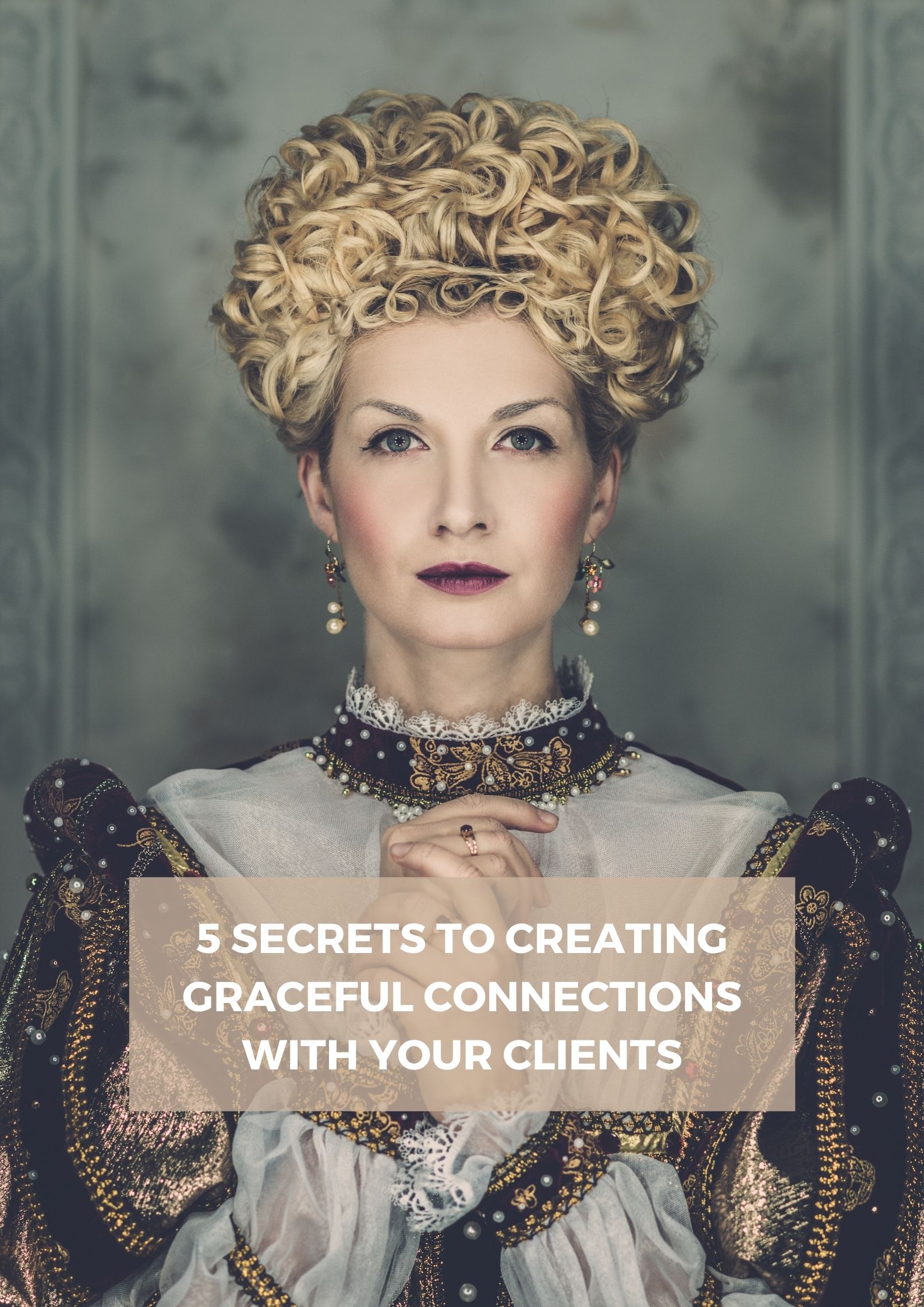 Interested in more? GET THE FREE E-BOOK!
Make content your king, and conversation your queen. Get a bit of a different perspective on creating an honorable, long-term connection with your clients.
5 SECRETS TO CREATING GRACEFUL CONNECTIONS WITH YOUR CLIENTS
Get access to a FREE Discovery Call
Fill out the form and apply for a free 20 min. consulting call with me to identify your desired communications outcome.
Let's meet!
I review your information and reach out to you. We get on a call, see if we are the right fit and pinpoint what we can create together!