FREE E-BOOKS: GET 2 FOR ONE
Dear suspicious people who check behind their shower curtains for murderers – if you find one, what's your plan?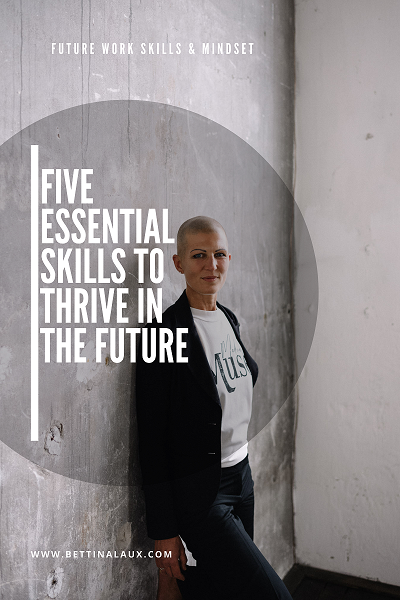 A Change of perspective – your personal key to success.
This e-book gives a snapshot of some of the key skills that we all need to learn, unlearn, relearn. This ain't a guide to pure serious business skills.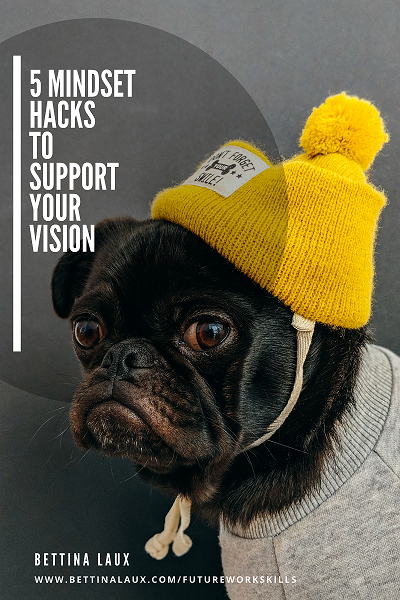 Do your habits today support your personal vision and get you where you want to be?
Consider these 5 mindsets to move you faster towards living your vision.
ABOUT FUTURE SKILLS
A humorous AND serious look at essentials to thrive in the future.
Apply now for a FREE consultation session