You want focus? Let's get it!



Project M

anagement
The strategy. The plan. The execution.
For businesses and agencies.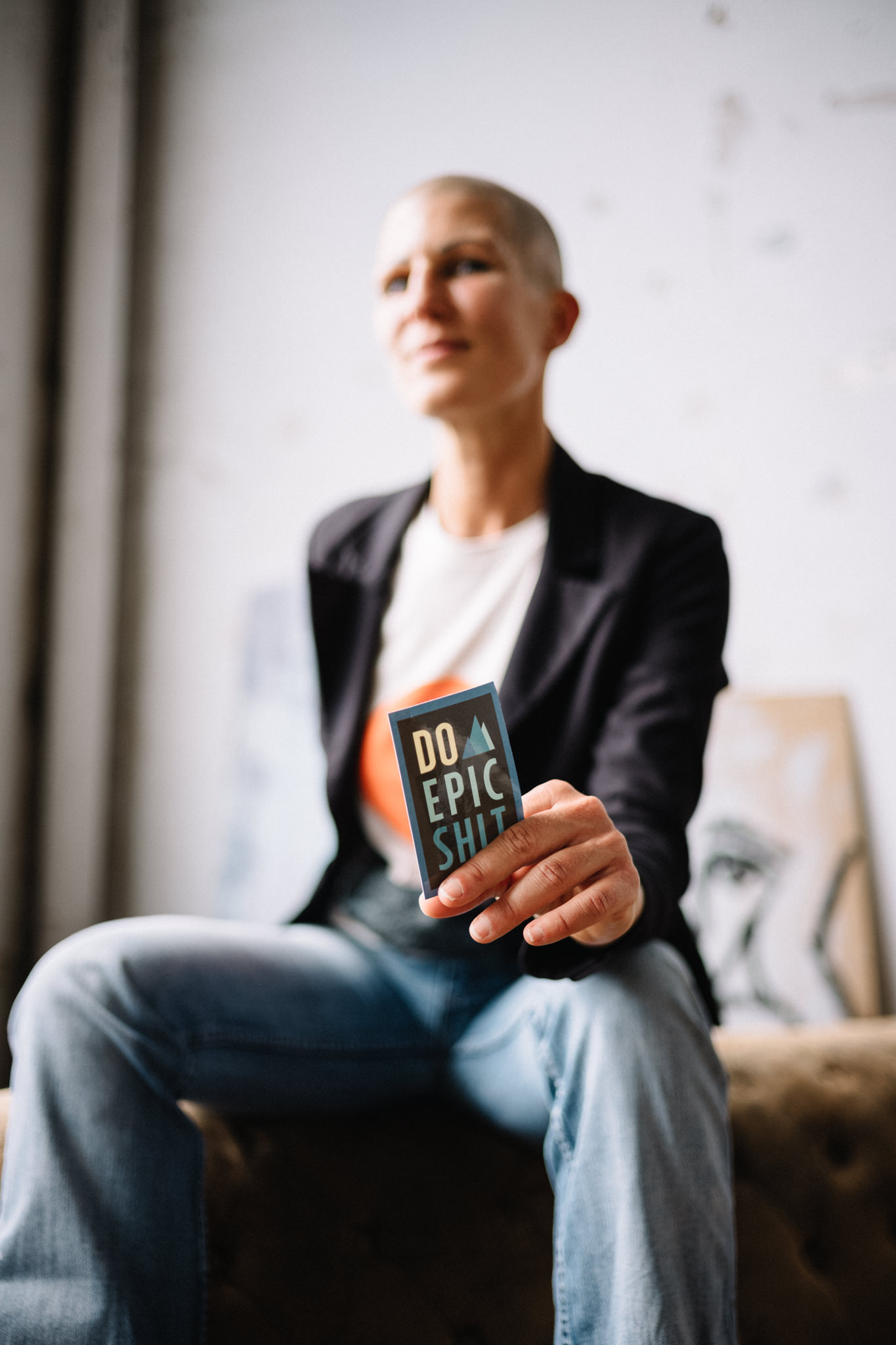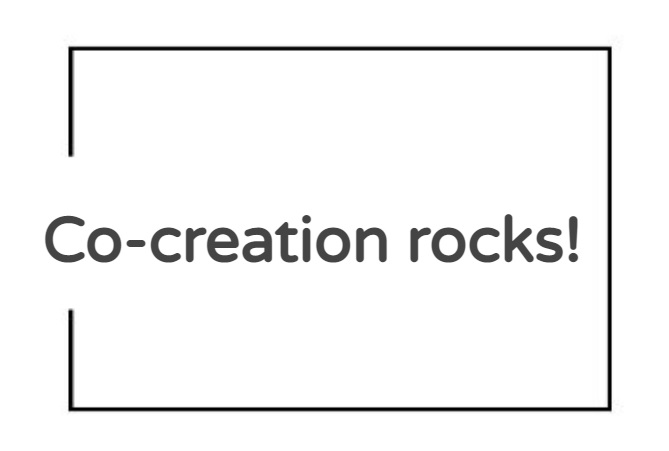 I co-design strategies with you, create and implement your plan.
I build realistic and efficient plans, project manage the birth phase, communication and execution of
digital presence
company initiatives
digital events and formats
your digital marketing and communications campaigns
In general 3-6 months, pending on the scope of project. Or simple for a quick kick-starter support.
While our relationship can continue for a long time, we work together compact, focused and timely limited  on your project and plan(s). This collaboration is all about get things done mode!
Weekly/bi-weekly calls short sync-up calls, pending on what we need.
We meet in person or on Zoom/MS teams and work alongside in an iterative process, (co-) creating and enriching ideas and putting it into a framework and inspiring content.
I create a plan, provide direction and work closely with you to execute it – while keeping an eye on involving important stakeholders, getting all required people on board and keeping them in the loop.
What working together can look like
Approaches and execution of Digital events
 
Shape interaction design, formats, storytelling and speaker coaching, digital session moderation. 
Project Lead for Marketing campaigns
 
Build plans, define project teams and manage projects from beginning to end. Help junior project managers step up and evolve. 
Roll-out of new learning
programs
 
With a passion for future skills development, I support you to design, (re-)build and roll-out learning days and programs.
Project management - What's in it for you
I help you get very clear on your project and the people you need at the table to execute them efficiently.
I oversee the project and provide a fresh view while you focus on the essentials of your business.
We create a plan and put the necessary steps in place.
We go into depth of detail where necessary and return back to meta-level. Both comes into focus.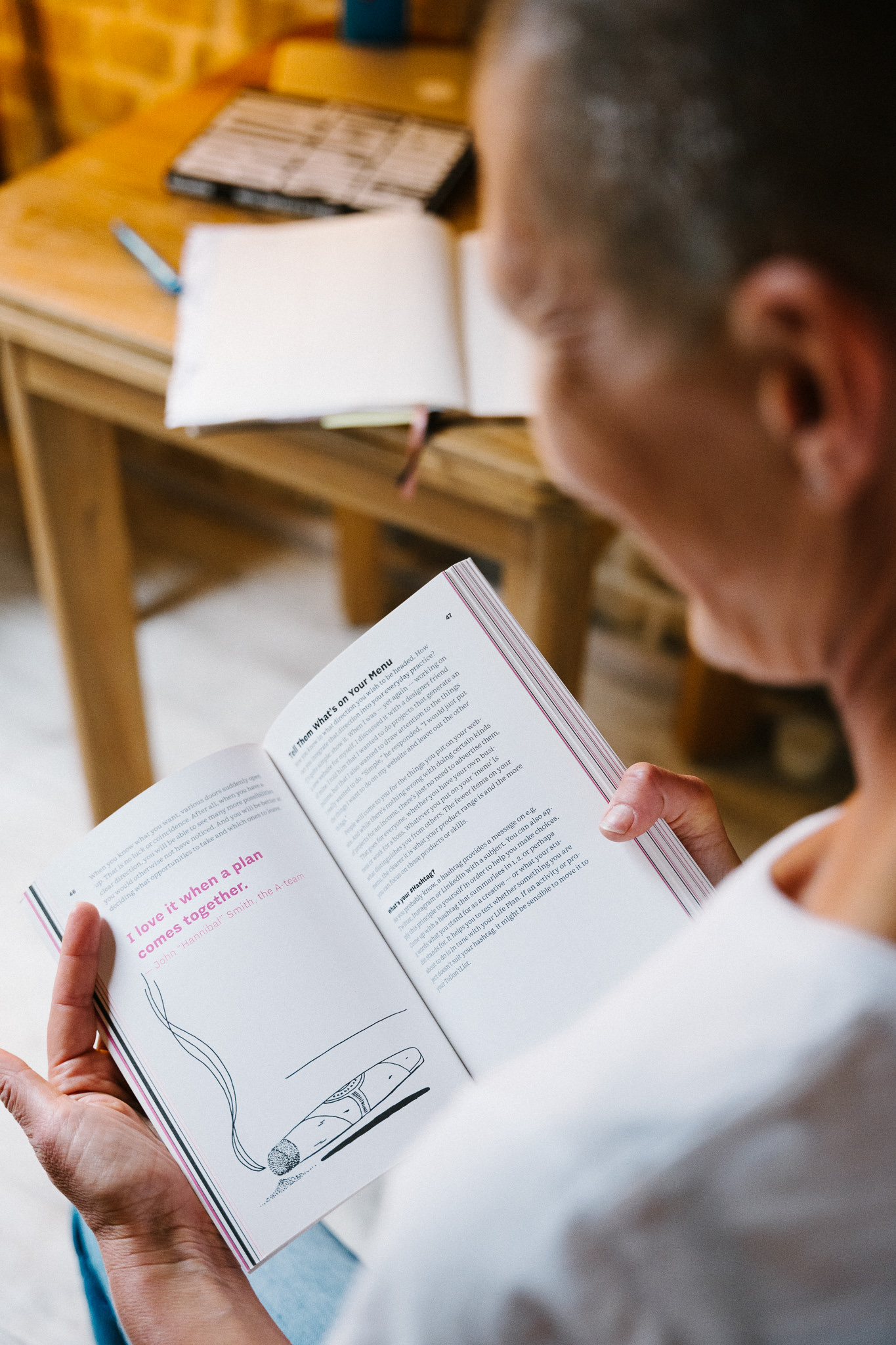 WANT TO ROCK YOUR PROJECTS?
LET'S CREATE FOCUS AND GET THEM OUT THERE.
Let's meet!
I review your information and reach out to you. We get on a call, see if we are the right fit and pinpoint what we can create together!