YOU LIKE TO MOVE IT? I DO, TOO!
Mentoring Program
For your projects or personal
development in your business.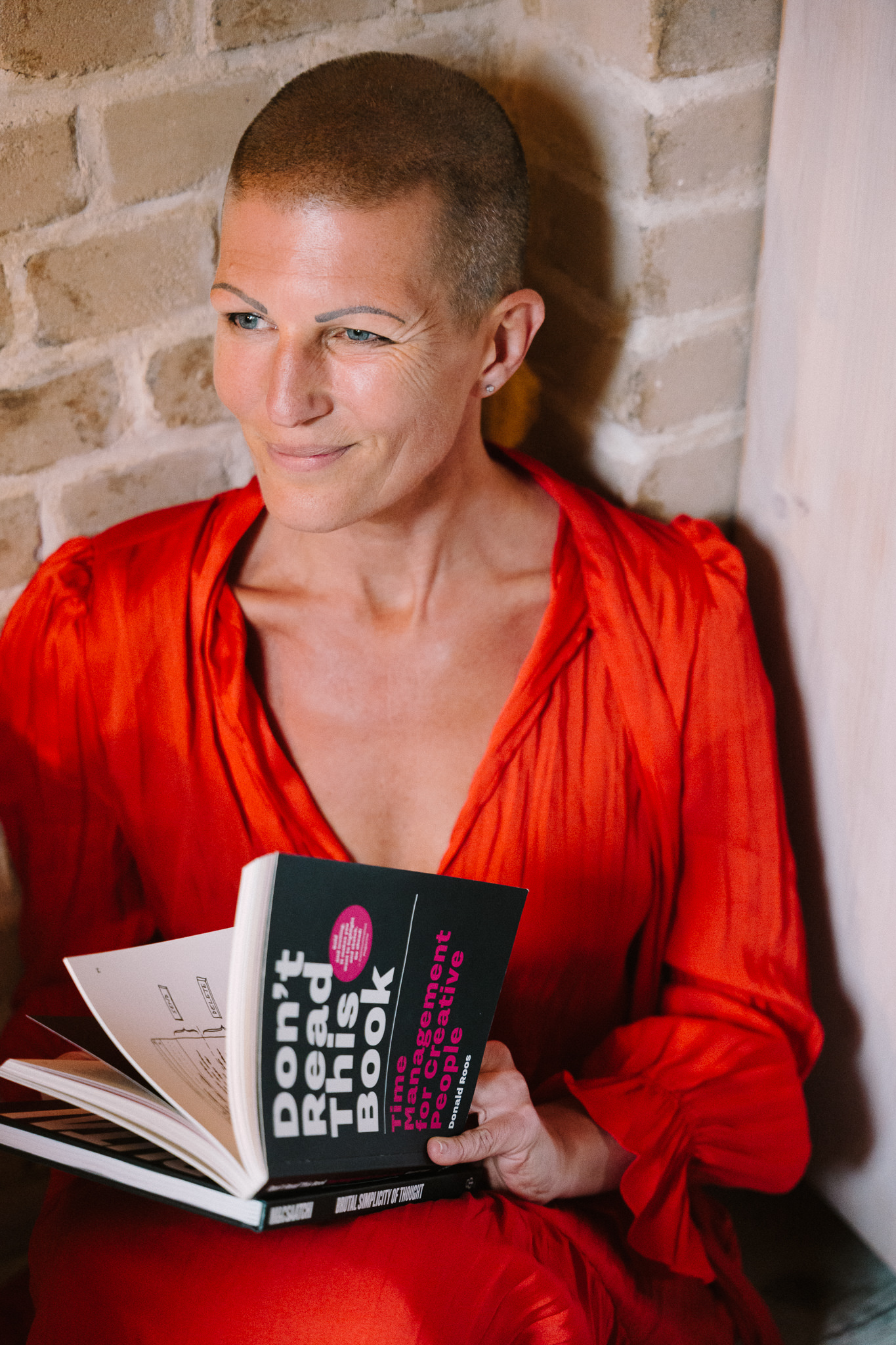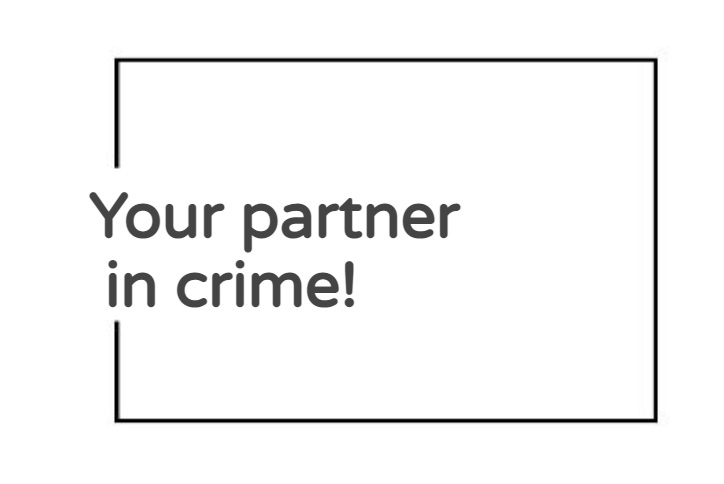 Over a period of 6 months we work on your current topics
in 10 exclusive one-on-one sessions:
Project-related in business – as support, sparring partner and a fresh perspective. You benefit from 25 years experience in marketing, communications and project management.
Personally – with your very own topics that you want to implement.
I am your personal mentor, your "guard rail", accompanying you on your way – and making sure you stay on your path and expand.
We meet regularly and in sequences that work best for you.
Additionally, while you integrate and execute, I am available for you via WhatsApp/Telegram support for short interactions to move things forward.
Together, we look at roadblocks and develop a new perspective. No matter if you are facing a challenge in one of your projects or in your team or want to bring an idea to fruition.
You gain an awareness of yourself, an issue and from that space can step into your pure strength and vitality.
I work with you to get crystal clear in the unfolding process of your project. I challenge your ideas and invite simplicity, authenticity and fun to the table.
Your creation should be based on a passion for bringing it to life – and at the same time be fun and easy!
I listen to your progress, your challenges – we find solutions and approaches to move forward. I help you stay on track. You will regularly receive individual tasks from me to integrate your changes into your life.
What working together can look like
Develop your
social media presence
Together, we build your profile, create valuable content for your target audience. Strategy, content plan, follow through this time!

Create what you truly
want in your business
You have outgrown your current business model. You are ready to step into the business you truly desire.
Step up & develop
new skills
If you want to advance skills in Marketing, digital communications, project management for your new role. This is for you!
We jointly make it work – for you:
in your style, in your way.
We jointly make it work – for you:
in your style, in your way.
MENTORSHIP - What's in it for you
You gain clarity and focus on what you would like to expand in your business.
We bring your strengths into the light. You become a powerful creator.
We create a plan and put the necessary steps in place.
You build self-trust and develop a execution mindset
I am here to challenge you. Motivate you.
And to remind you of what you want to achieve.
Let's meet!
I review your information and reach out to you. We get on a call, see if we are the right fit and pinpoint what we can create together!