Want to inspire people?  Let's do it!
Strategic & Digital 

Communications
we co-create,
shape and
bring
your projects to life!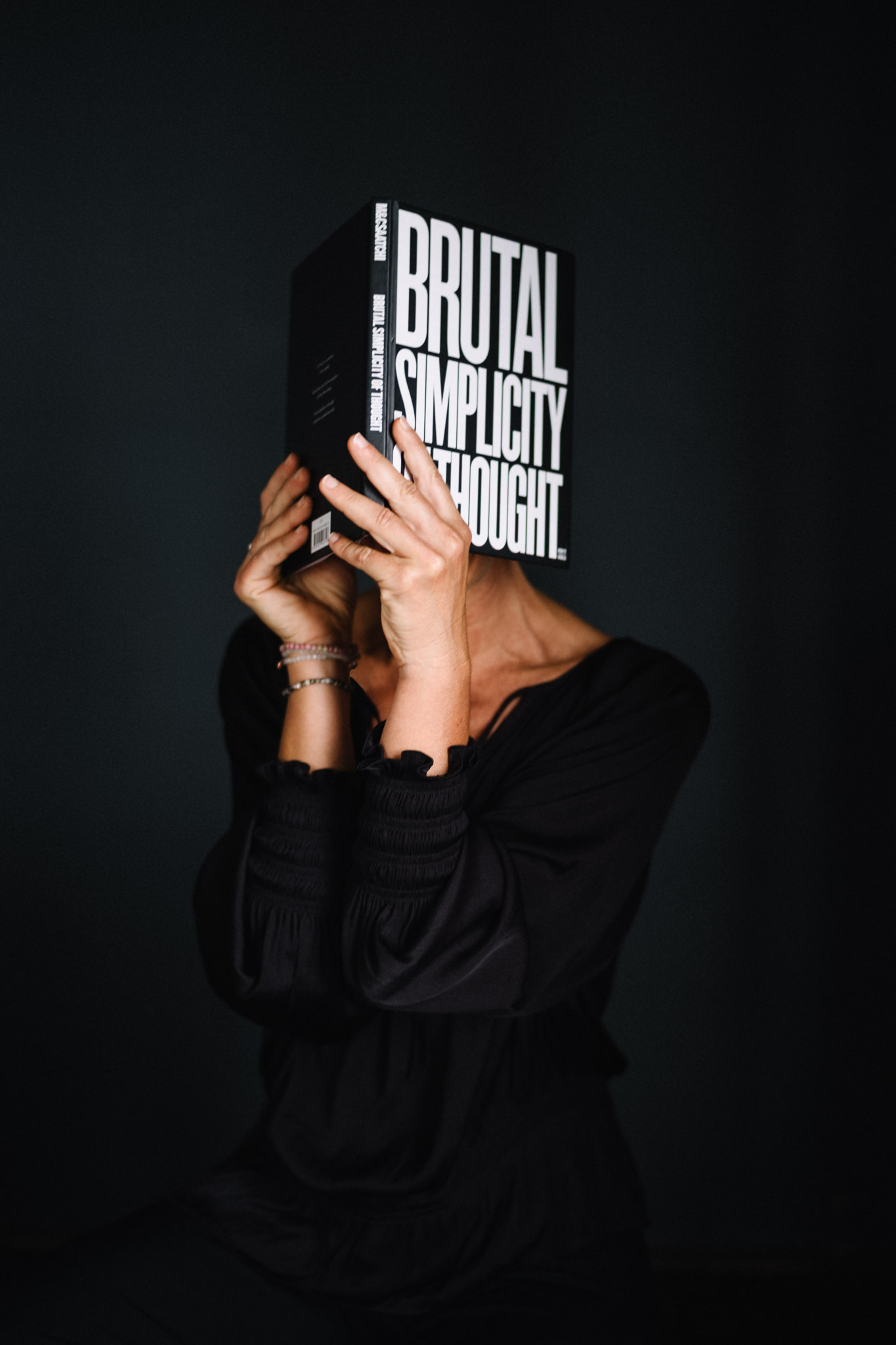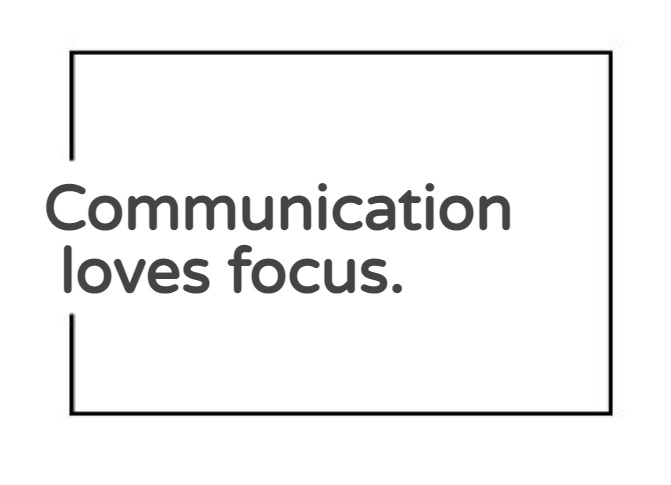 Our focus is on identifying what works for you, your business and to bring it to life.
Whether it be your website, a social media / digital marketing strategy or finetuning a project or program strategy: I co-create (communication) strategies & solutions that drive a strong connection with your target group –  your employees, customers, or partners.
I review ideas, co-create content with you, and provide new perspectives and direction.
In general 3-6 months, pending on the scope of project.
While our relationship can continue for a long time, we work together in a compact, focused, and limited timeframe on your plan(s). This helps us to stay focused, on track and in a "get things moving" mindset.
Weekly/bi-weekly calls short sync-up calls, pending on what we need. WhatsApp/Telegram support for short interactions to move things forward.
We meet on Zoom to kick-start and from that moment we work alongside in an iterative process, creating and enriching ideas and putting it into a framework and inspiring content.
I review ideas, concepts, co-create strategies and content with you. I provide new perspectives, focus and direction.
What working together can look like
DIGITAL EVENT FORMATS
concept to execution
Design for your digital event, strategies for execution, shape content series … 
AUDIENCE ENGAGEMENT

design and mentoring
Engaging online & offline formats, shaping presentations, storytelling, idea creation 
DIGITAL COMMUNICATION
fresh approach & inspiration
Shape the digital presence, business newsletters, current & future event strategies, projects 
How can we optimize the connection with people we truly want to connect with? First, Take out complexity.
Strategic & Digital Communications - What's in it for you
You establish clarity in your projects and digital communications.
From now on you run a focused approach and build momentum.
We co-create a digital communication & events strategy that reflects your business.
We link content and conversation to inspire your audience. Get king and queen back at the table.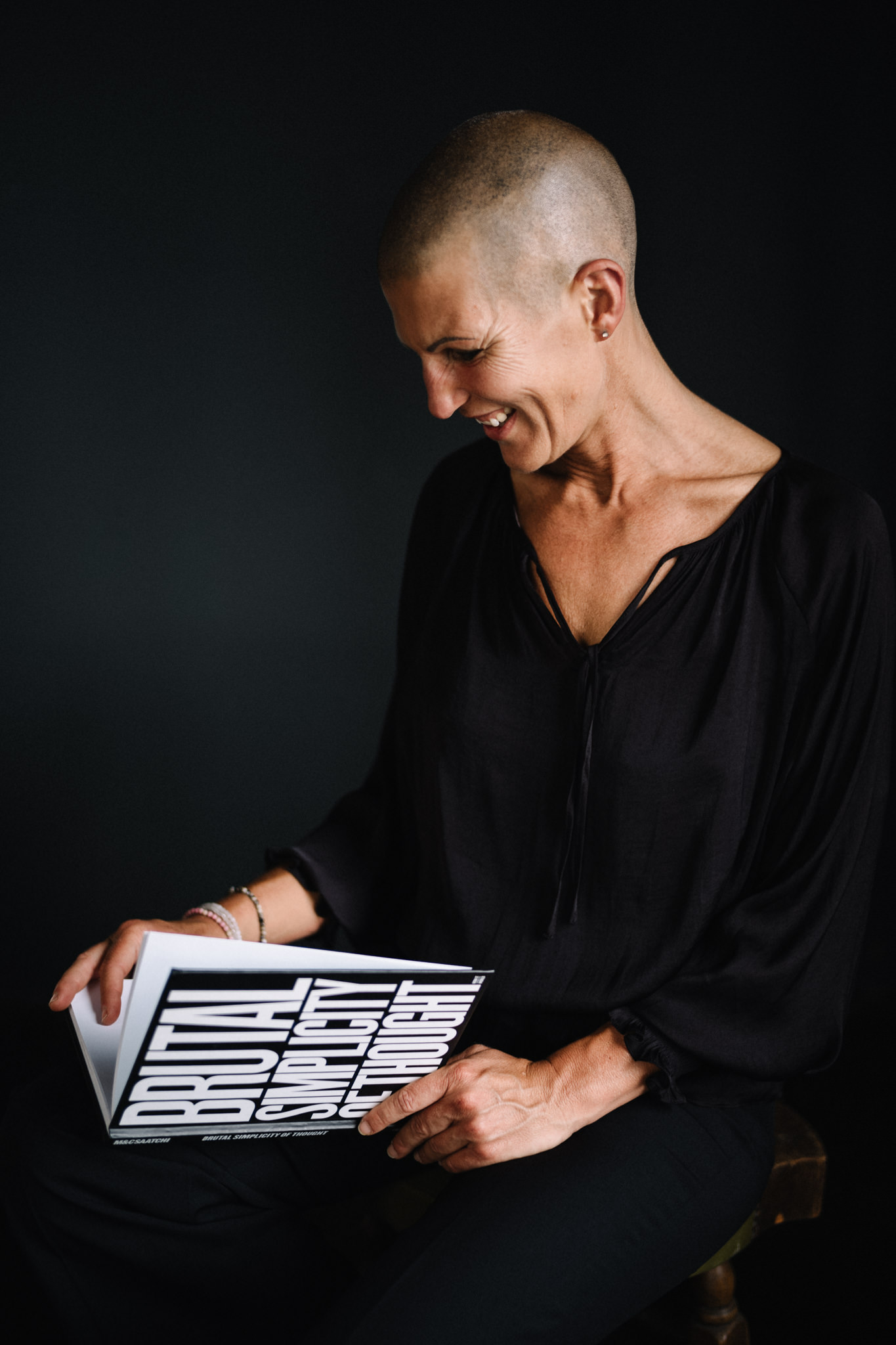 LET'S CREATE COMMUNICATION
THAT INSPIRES YOUR PEOPLE.
Let's meet!
I review your information and reach out to you. We get on a call, see if we are the right fit and pinpoint what we can create together!